News Update Feb 23 2021
published Tuesday 23 Feb 2021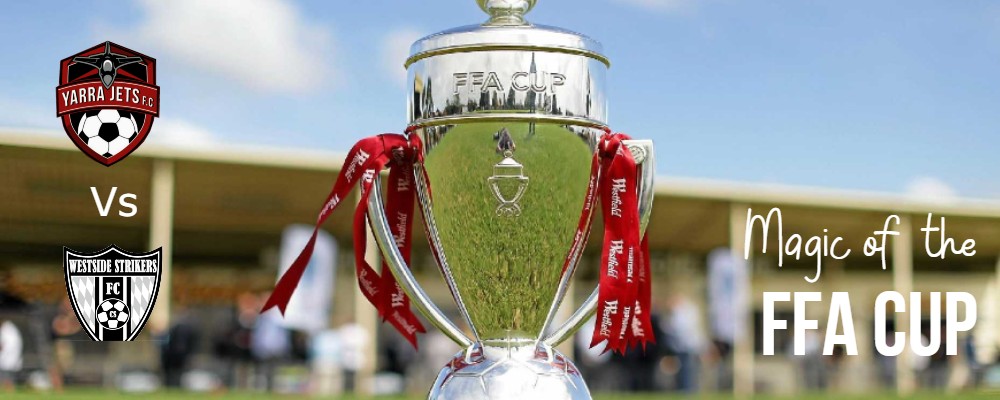 Hello supporters and players,

This Saturday afternoon see the Yarra Jets Senior Men compete in the Rd1 of the FFA Cup, after winning 2 nil away in their qualifying game last Saturday. The FFA Cup is a huge competition, played right across the country. Progression for community clubs or NPL clubs could see them be fixtured against A-league clubs. (e.g Melbourne Victory),
I ask the community to get behind the boys this Saturday afternoon and to provide that local support to get them over the line ( details below)
Highlights from last weekend.

Time : 5.30 kick-off
When : Sat 27 Feb
Where : The Darebin International Sports Centre (DISC) is located at John Cain Memorial Park in Darebin Road, Thornbury
Should you have any queries please do not hesitate to contact me on president@yarrajetsfc.org.au
or the
Yarra Jets Support Team
Go Jets!
Brendan Cigognini
Acting President