This Sunday 25th March - Fairfield Park
YARRA JETS FOOTBALL CLUB INVITES YOU TO JOIN OUR GIRLS & BOYS TEAMS IN 2018
Yarra Jets is now taking expressions of interest for 2018. If you would like to play and are new to Yarra Jets or you are a returning player then please indicate interest per below so we can get an indication of the number of players/teams and to secure a team place where available.
*** Pre season training has started for 2018 ***
YJFC Team Sign-up -
Returning Players/Families
Returning players/families can
click here
to indicate interest for 2018. Please make sure you sign-up each player returning in 2018
.
New Players/Families
New families and players are always welcome. If you would like to join our club for the first time in 2018, please
click here
to become part of YJFC.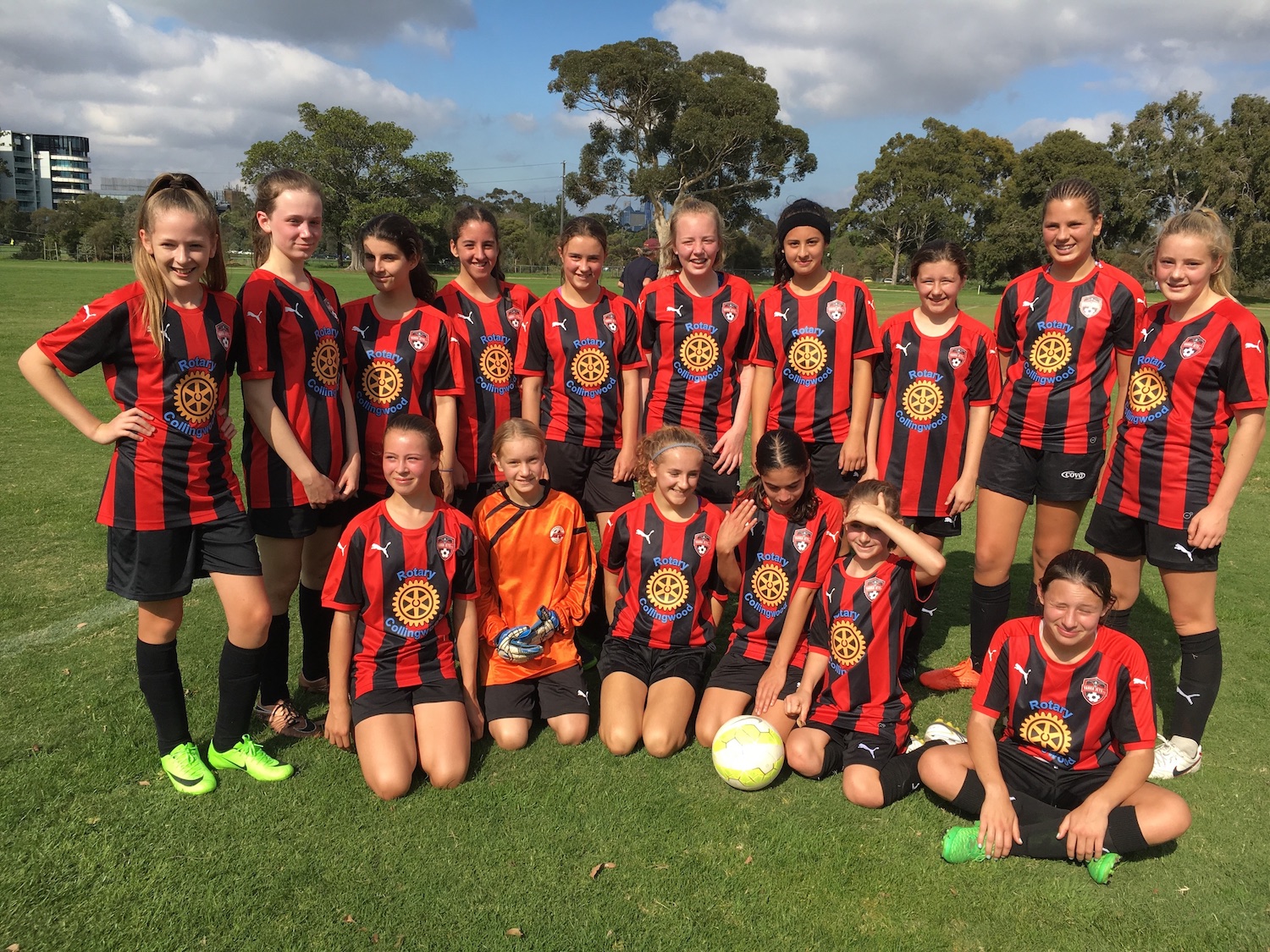 YJFC's Under 13/14 Girls prior to their first game of the 2017 season. This is your chance to join Yarra Jets, a growing soccer club providing opportunities to City of Yarra kids and surrounding suburbs.
Click here to sign-up interest today